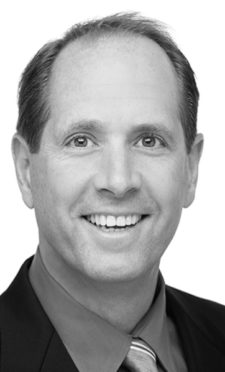 David Colarchik
Branch Manager / Loan Officer
NMLS# 300510
Direct: 775.235.4529
Cell: 775.832.6522
Fax: 775.235.4529
264 Village Blvd Suite 2B
Incline Village, NV 89451
Thank you for looking at my profile. Please contact me via phone or email to discuss your financing needs.
As a licensed mortgage originator, I am dedicated to helping you achieve your dream of home-ownership while keeping you informed throughout the mortgage process. Whether you are ready to apply today, or simply need help to understand how much house you can afford, I am ready to help. I take pride in providing the highest quality service and a wide array of mortgage options at competitive rates while tailoring the experience to your unique needs. Rest assured, closing on your home loan, on time, is my top priority.
About Cardinal Financial
When you're looking for a lender-partner, there are so many options. At Cardinal Financial - TahoeLending.com, we value our relationships and partnerships. By Offering a wide variety of products, fostering seamless process, integrating our proprietary technology, and building a team of experienced staff, we're working to be your go-to lender-partner for all of your needs.
For licensing information, go to www.nmlsconsumeraccess.org. Cardinal Financial Company, Limited Partnership (NMLS ID 66247).
Copyright © 2019 Cardinal Financial Company Cardinal Financial Company, Limited Partnership. All trademarks and trade names are the property of Cardinal Financial.
Licensed to work in: California (CA-DBO300510), Nevada (11989)